The list of ultimate abilities in Overwatch 2 makes for some pretty lethal combinations, with the following ones dominating games.
Since Overwatch 2's successful release and the temporary end of the franchise in 2022, Blizzard's beloved community has been given a wide range of new skins, heroes, and even maps for their favorite game, giving them new ways to beat their opponents strategically.
Overwatch 2's ability balances mean that the current META (Most Effective Tactics Available) changes all the time. This means that some ultimate combos don't stand the test of time, but this destructive group should be in every gamer's arsenal.
Terra Surge / Blizzard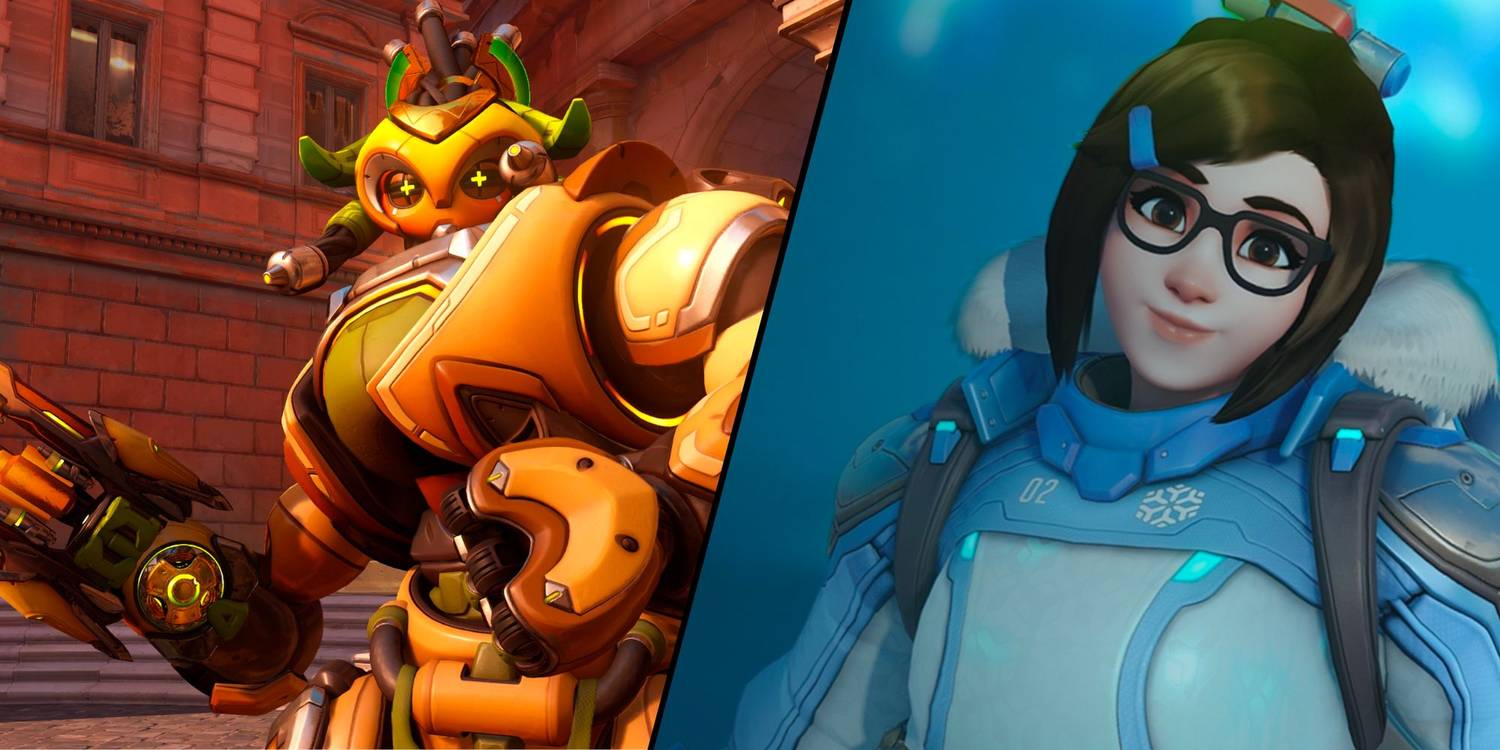 Orisa, the tank hero, is very dangerous, hard to get rid of, and can make a lot of room for the team. Orisa joined the roster as the 24th hero and was changed for the release of Overwatch 2. Her ultimate-cancelling Energy Javelin and headshot-limiting Fortify skills have made her an unstoppable force. But since Orisa's ultimate was changed, her ability to make combos has gone through the roof. The disastrous Terra Surge gathers all enemies into a small circle, where they can be hit by the lethal Javelin.
Even so, Orisa's terrifying Terra Surge often lets enemies get away because of how quickly they move. This is why a second hero with powers that can stop victims in their tracks would be a deadly partner. If the other team picks Mei as a DPS (Damage Per Second) role, she can make players quit in a rage, cut them off from their teammates, or even freeze them completely. This can be bad for them. If Terra Surge and Blizzard are used at the right time, they can be used together to attack enemies. Those who try to run away will be frozen in place, making them easy targets.
Graviton Surge / Pulse Bomb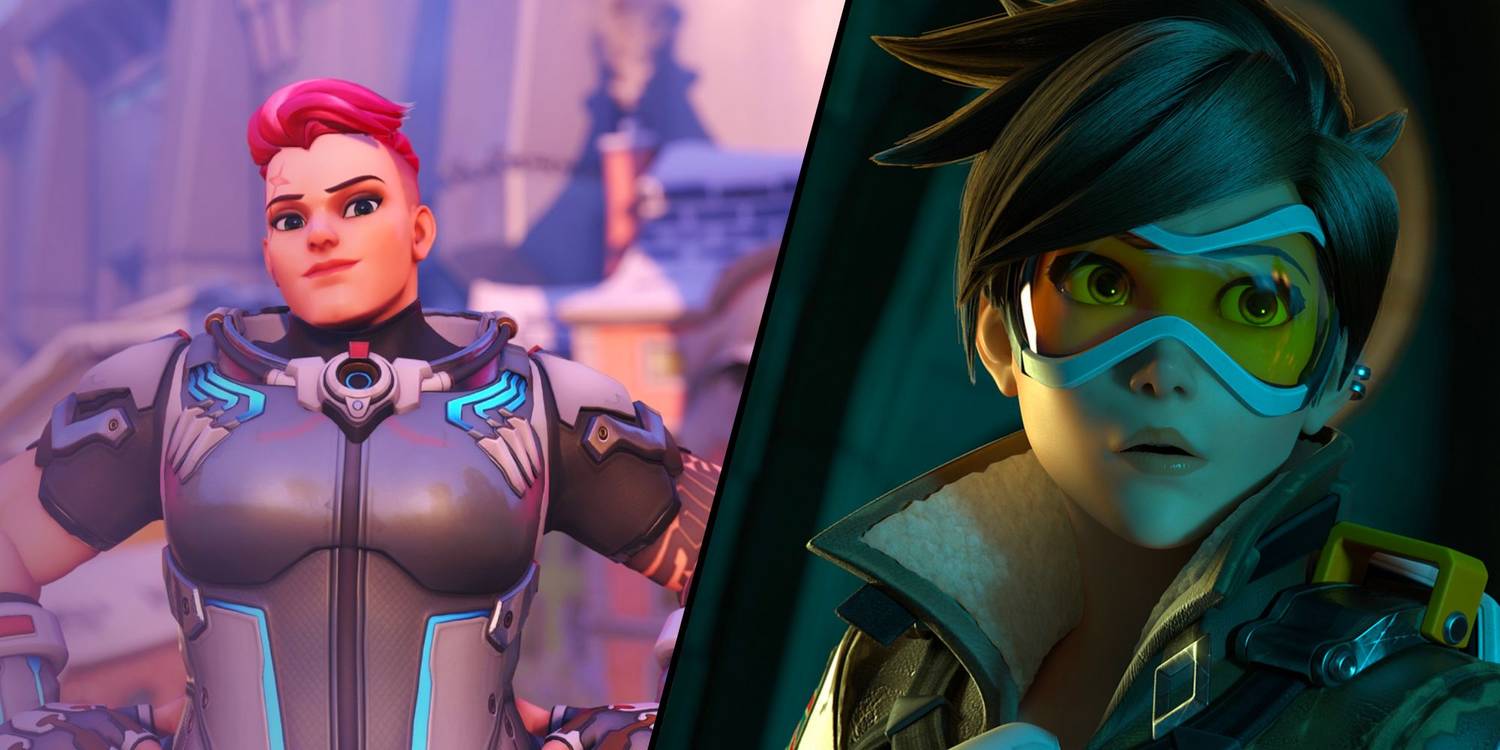 The brave Russian mascot Zarya is one of the original characters in the popular game Overwatch 2. She is a tank who uses energy to protect herself better than most other options. Even though her Proton Barrier uses damage to charge her piercing Particle Cannon, players usually choose this dominant bodybuilder because of how much control her ultimate ability, the Graviton Surge, gives them. Like Orisa's Terra Surge, Zarya's energetic bomb traps all enemies in a field they can't get out of. This makes it easy to kill them all, or even better, to make a deadly combination.
Graviton Surge has always been a must-have for combos, but the threat of new heroes might throw a wrench in the works. For example, Kiriko and her Protection Suzu may cancel any damage that comes their way. But Tracer, a British character who is very mobile, definitely deadly, and completely unpredictable, can solve this problem. Her fast Blinks let her get in and out of a fight without giving the enemy team a chance to react. So, putting together a group of enemies in the Graviton Surge with a Pulse Bomb that does 350 damage is a game-winning strategy that every player should try.
Earth Shatter / RIP-Tire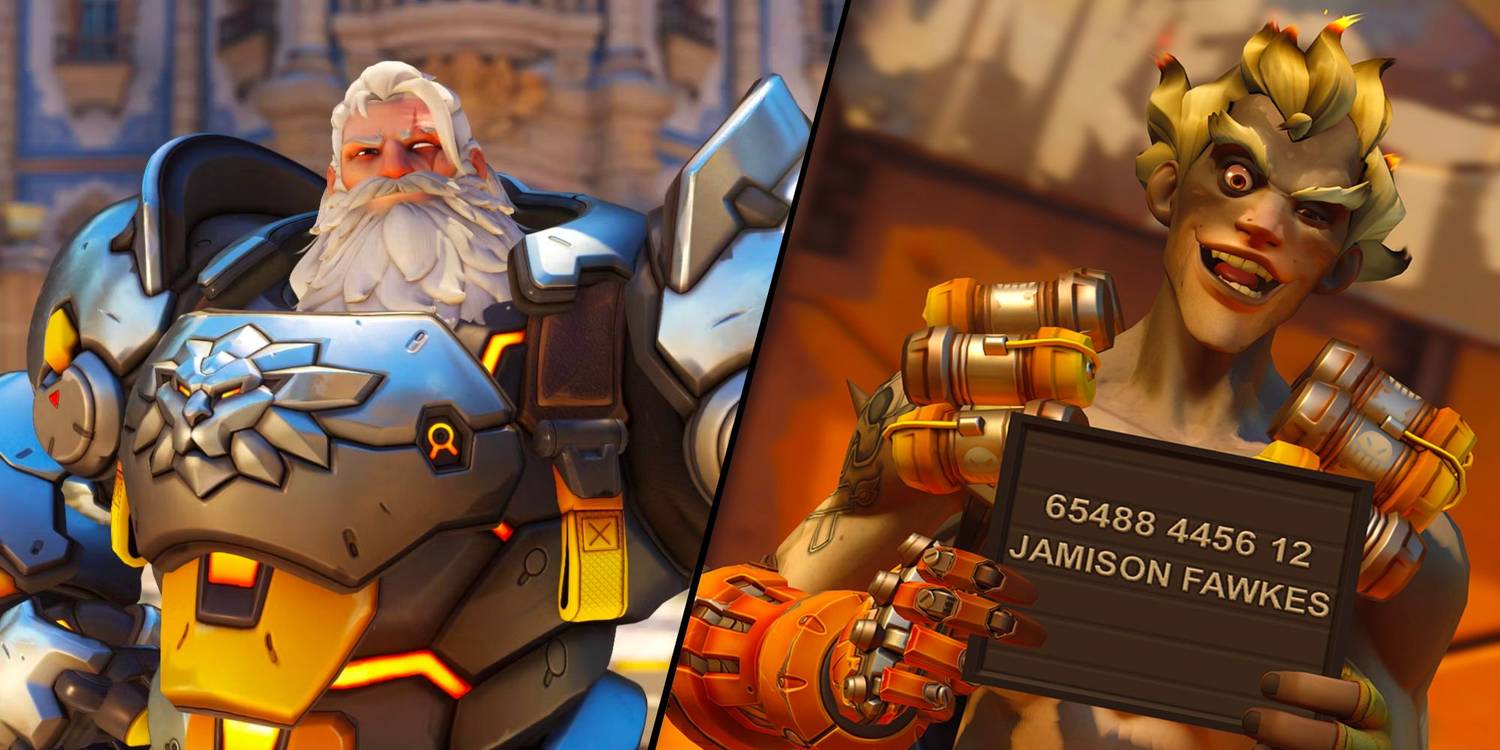 Reinhardt is the best tank hero in terms of strength, bravery, and a strong sense of authority. His powerful Charge ability, combined with his huge Rocket Hammer, makes him a deadly tank hero. Even though Reinhardt isn't picked very often in most map rotations, his ultimate ability, Earth Shatter, is bad because it stuns all of his enemies at once and leaves them helpless on the ground for 2.75 seconds. This not only gives him a lot of time to line up his Fire Strike ability perfectly, but it also gives him the chance to do something dangerous.
No matter how well a player uses Earth Shatter, it may be hard for them to clean up all the eliminations on their own. This is when the crazy Aussie Junkrat can help. Junkrat's best skills are with pyrotechnics and explosives. His ultimate ability, RIP-Tire, is feared by many because of the uncertainty, speed, and maneuverability it can handle. If players are having trouble finishing the task after a successful Earth Shatter, timing Junkrat's explosive RIP-Tire to go off on top of the enemies who are standing still may be a better and more profitable option.
EMP / Self-Destruct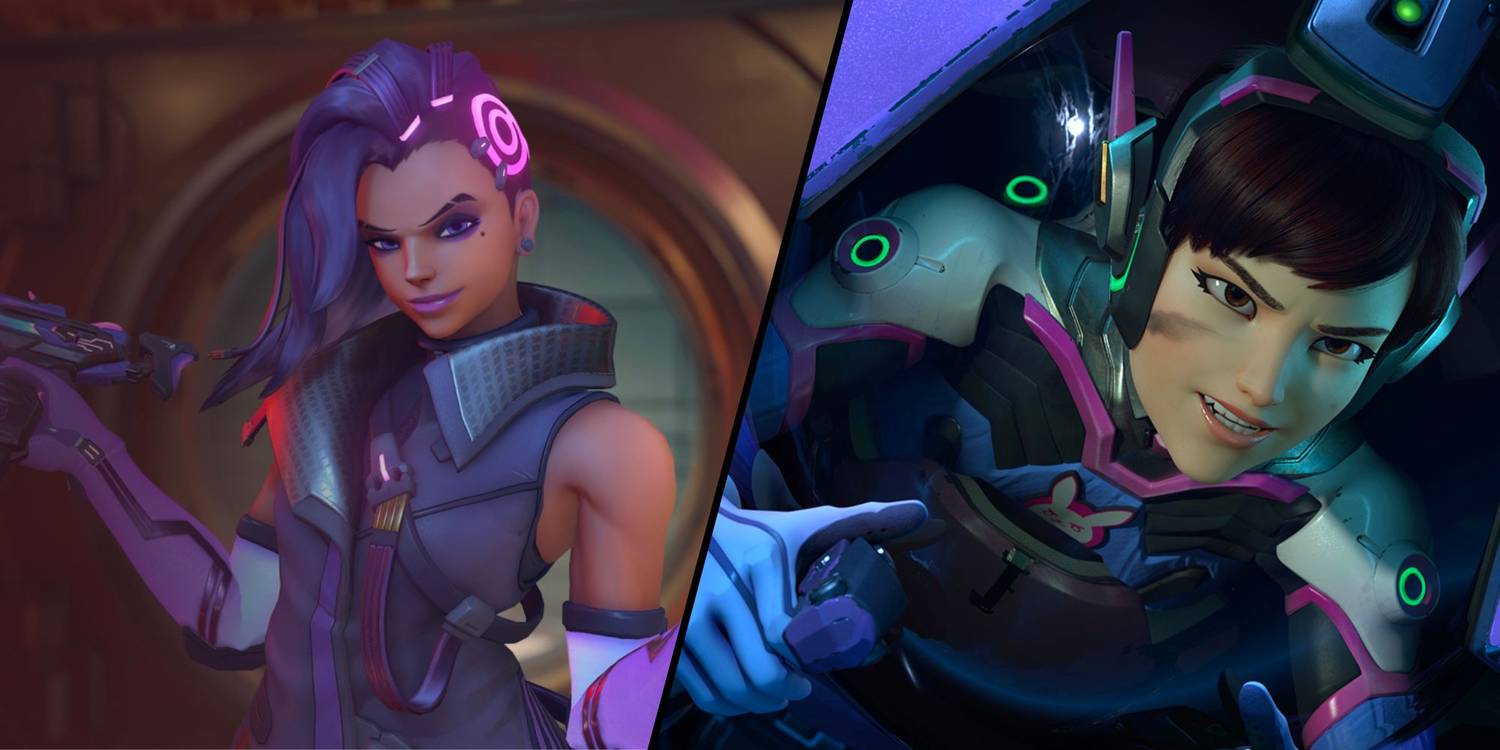 Sombra is a well-known DPS hero who has been eagerly awaited for a long time. She is an extremely smart hacker whose main goal is to disable the enemy team's abilities while staying hidden. Even though Sombra can disable movement systems, move to a different location, and even hack health packs, her strongest ability is usually her ultimate, EMP, which can make all of her enemies defenseless in an instant.
Even though the enemies are temporarily unable to act, no damage is done at first unless the team can follow up on their helplessness, which lets a tactical explosion happen. The strong tank Hero D.VA can do a lot of different things and is hard to get rid of completely. Even though she had two chances to stay alive, this sassy teen with a mech didn't think that was enough. Her ultimate, "Self-Destruct," could be seen as the most powerful in the game. Because it does 1000 damage if it hits someone nearby. If Sombra's EMP is used at the right time, it can disable all enemies who are trying to run away from Self-nuclear Destruct's explosion. This is a clear team kill.
Gravitic Flux / Deadeye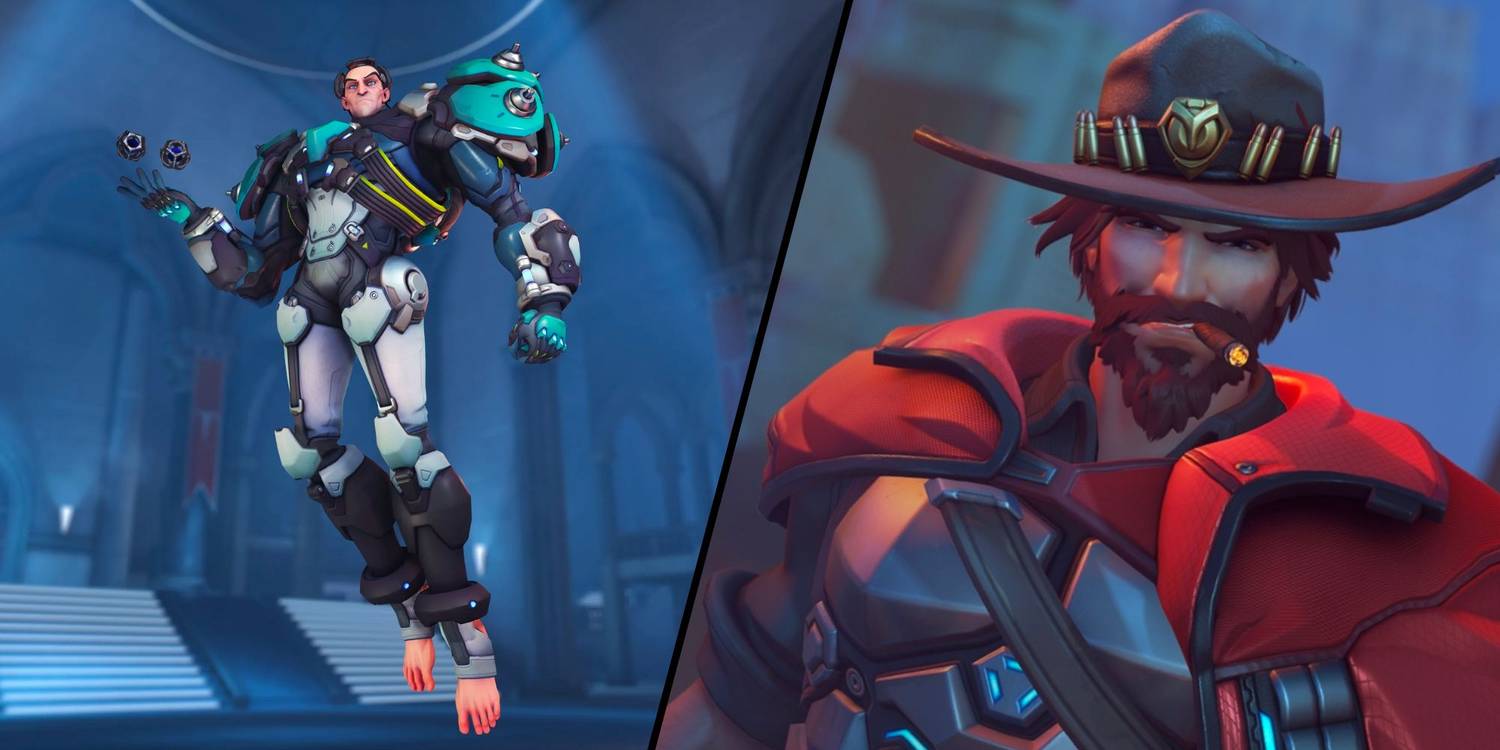 Sigma is the best when it comes to clever astrophysics, well-planned attacks, and even controlling gravity itself. He uses his split personality to control all of these powers. Sigma can both attack and defend, but his ultimate ability, Gravitic Flux, is better than all of his other skills. Because it lets him lift his enemies into the air and drop them on them with one blow.
But support abilities like Baptiste's Immortality Field may make it hard to get kills. Hitscan DPS heroes like Cassidy, on the other hand, can put their marksmanship to the test. Since an opponent floating in the air looks like an easy target. Cassidy's ultimate, Deadeye, can lock on to all five heads on the enemy team. This could be dangerous for people stuck at Sigma's high altitudes, giving them a simple but stylish way to win a team fight.
Tactical Visor / Kitsune Rush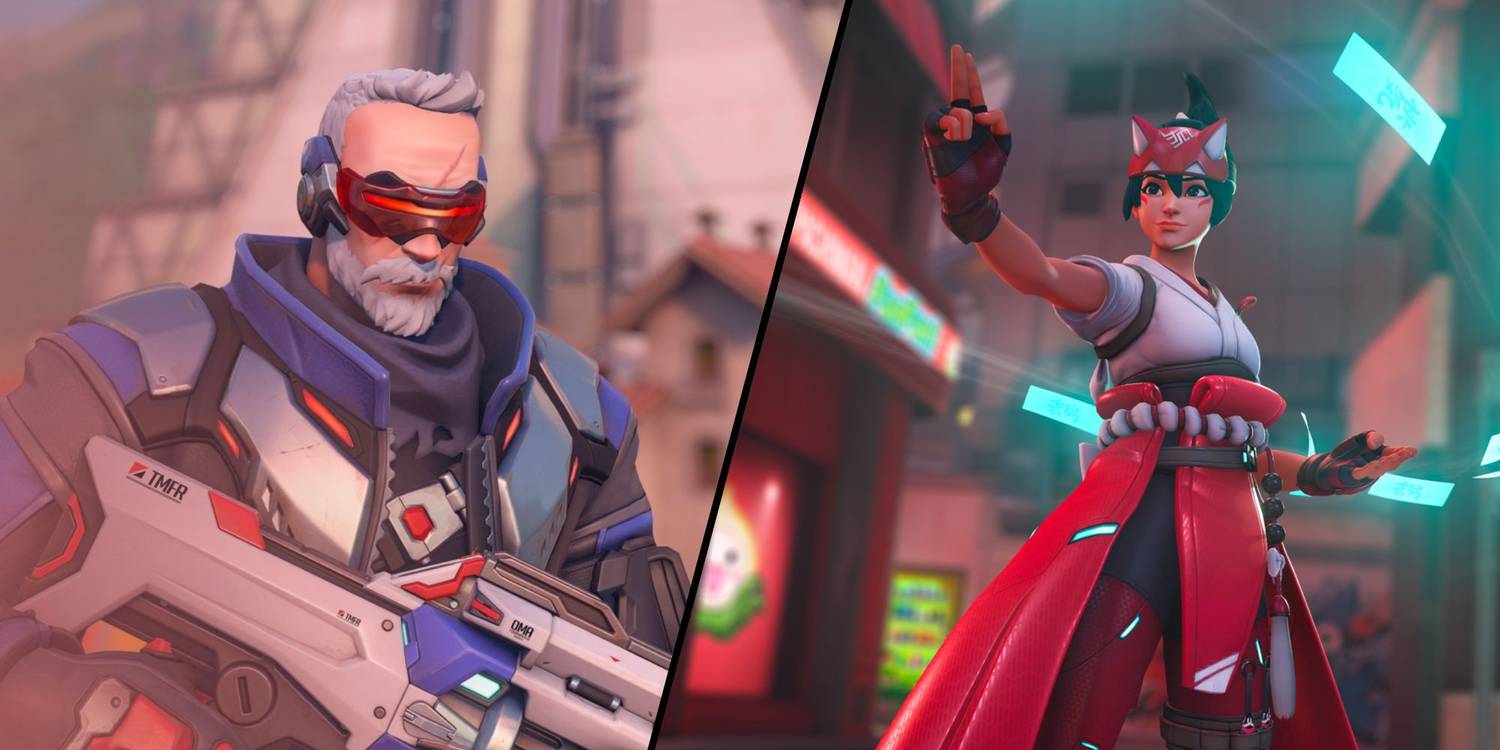 Soldier: 76, a ruthless vigilante, is one of the most popular choices for the DPS role. He has a useful set of skills that make him a good choice for most Slope Game modes. Whether Soldier: 76 is picked for his accurate Helix Rockets or his ability to sprint quickly, his ultimate ability, Tactical Visor, gives players a 6-second aimbot that locks in on his nervous enemies.
Even though this ultimate ability is a dangerous threat, his Pulse Rifle doesn't fire as fast as it could. If he could shoot faster, it would be a deadly combination. Even though Kiriko is a new support, her pick rate hasn't dropped. Because of her mobility, damage potential, and, most of all, her ultimate ability, Kitsune Rush. When Soldier: 76 throws a pack of howling wolves at her teammates, the rate of fire goes up by 50%. This makes her Tactical Visor an unstoppable force that can kill the whole enemy team.
Nano Boost / Dragonblade
The beloved Egyptian support character Ana is not only the mother of the rocket-firing hero Pharah. But also of everyone in Overwatch. Ana's healing skills are better than those of other support roles. Because she has a good Biotic Rifle, a Sleep Dart that cancels an ultimate, and a Biotic Grenade that reduces health. When it comes to the healer's ultimate abilities, many people would say that she steals the show. Because her Nano Boost increases damage by 50% and decreases damage taken by the same amount.
It can be hard to figure out who to Nano Boost and when to do it. Choosing a hero with a strong movement system could be the answer. Genji is a well-known robotic ninja and a member of the Shimada clan. He is the brother of Hanzo, who uses a bow, and his Dragon Blade ultimate lets him cut through enemies. The Nano Boosted Dragon Blade is a duo that has won a lot of victories while climbing the competitive ladder. It is known for combining ultimates.
Overwatch 2 can be played on PC, PlayStation 4, PlayStation 5, Xbox One, Xbox Series X/S, and Nintendo Switch.